A learning program jointly initiated by SDC and Aurora Borealis Foundation(ABF) had its first gathering hosted in Uppsala, Sweden on November 12th-14th, 2017. A group of SDC members joined in the conversations on evolution of human civilization with scholars and experts from all over the world.
Honorary Chairman of SDC, Christopher Chuang was leading the group that included Vice-chair Zhu Lei, Teresa Chuang and Lin Tseng-Jung, Secretary-General Amy Yuan and former Secretary-General Alice Wang.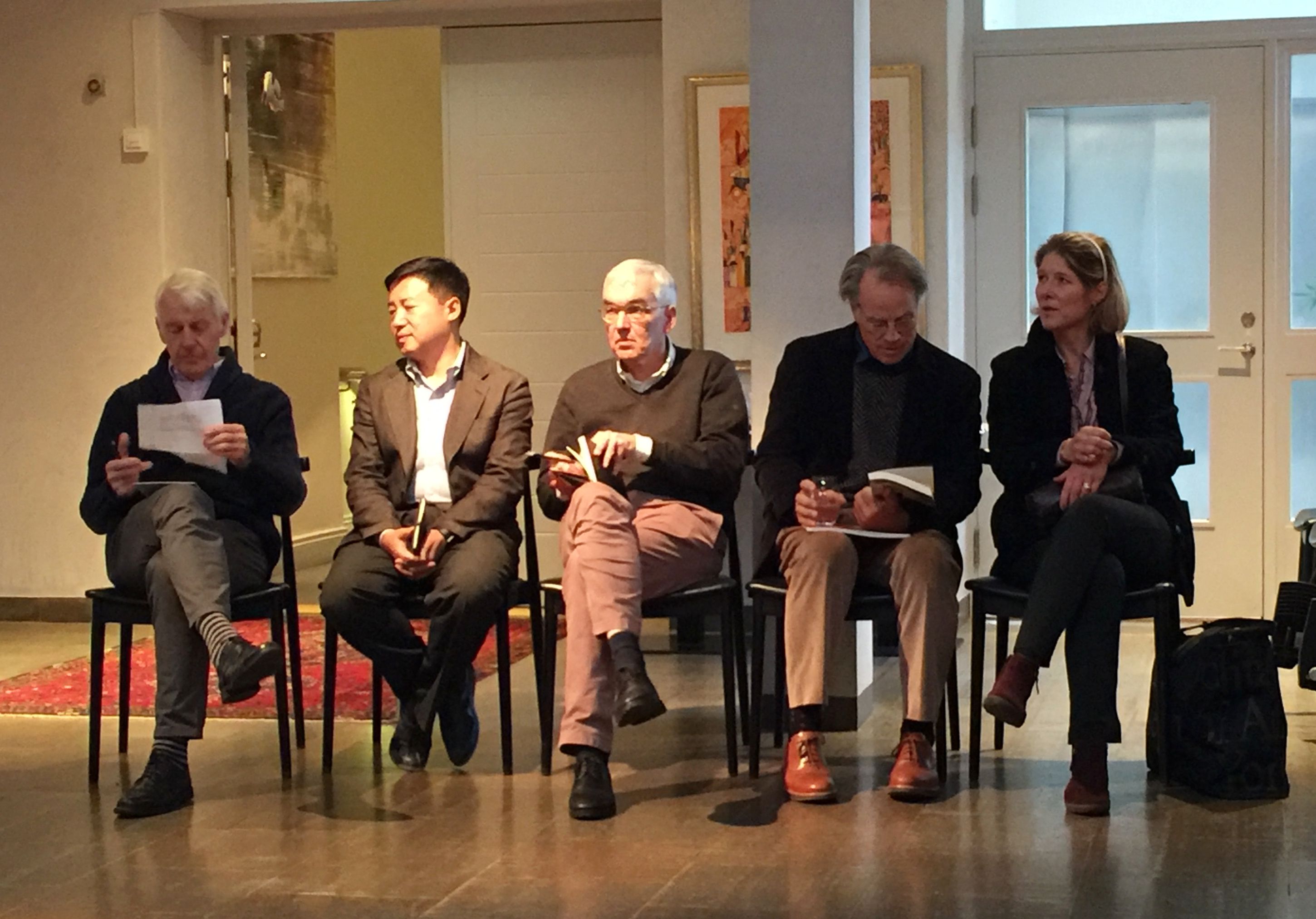 About 15 participants from all over the world, including Hans-Olov Olsson, Vice President of Volvo, Jonas Jonsson, Emeritus Bishop of Strängnäs, Göran Carstedt, former head of IKEA Retail Europe, Julie Catterson Lindahl, author have attended this gathering.
Following the tradition of SDC and ABF, this learning program integrated conversations with speeches and dialogues from different perspective, as well as fruitful discussions shared by all.