SDC Vice-Chair Hongfu Hsu has met with Mr. Xue Zhanhai, Deputy Secretary of Yan'an Municipal Committee of the CPC and Mayor of Yan'an Municipality, Shaanxi Province at the Eden Valley - Yan'an: Symposium on Eco-Industries on January 5th, 2019.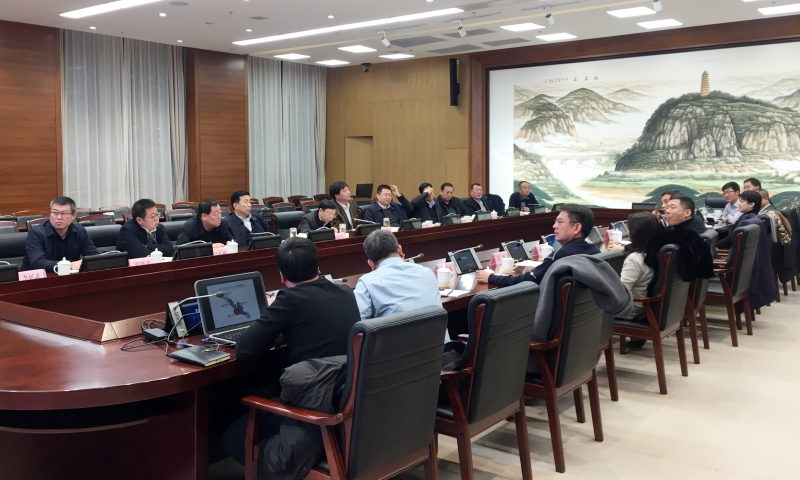 Deputy Majors of Yan'an Municipality, Mr. Ma Hongyu and Mr. Liu Xiaojun as well as several department heads of Yan'an Municipal Government have also attended the Symposium.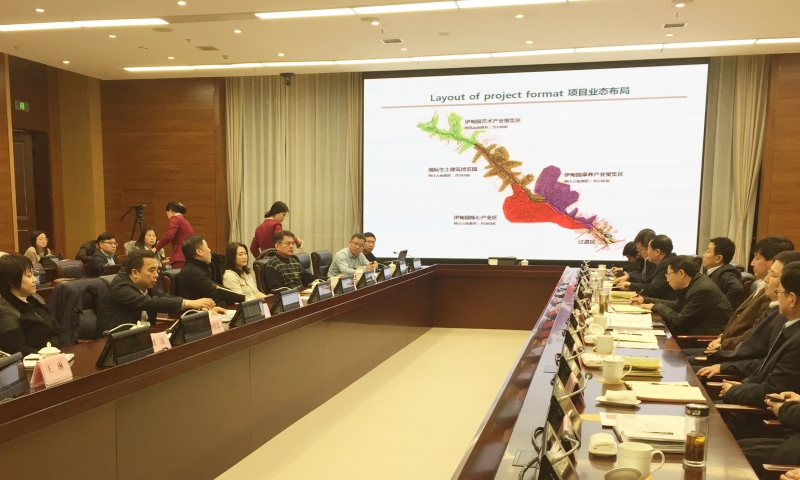 On behalf of the Answerme Co., Ltd, Vice-Chair Hongfu Hsu, Director Juliet Lee and SDC member Harry Liu mad an detailed report on the project planning of Eden Valley in Yan'an, including the execution process, surrounding facilities and layout of project format.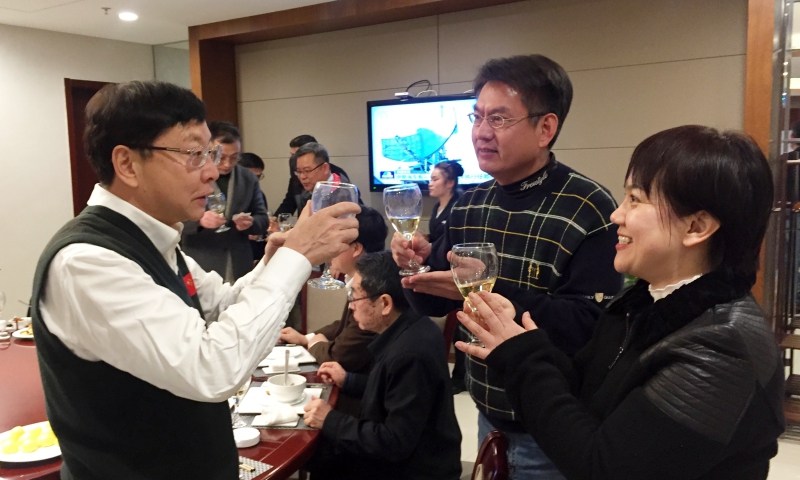 From left to right: Mayor Xue Zhanhai, SDC Vice-Chair Hongfu Hsu and SDC Director Juliet Lee
The report has received valuable suggestions from Mayor Xue and the other government leaders. And both parties have expressed their strong confidence on this project which is supposed to be a new highlight of the tourism of Yan'an City as well as Shaanxi Province.